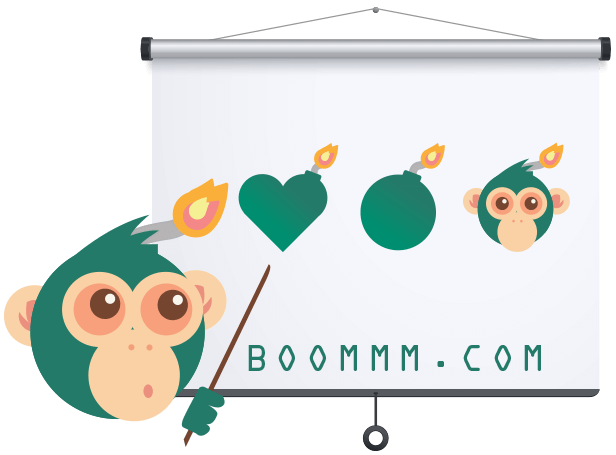 SERVICES

Boommm Consultancy and Training offer advice, where we come in and work through a problem or opportunity facing the business, and we help scope out the ideal solution.
We offer consultancy and ISO prep, working on a business project to deliver specific and strategic results.
We also deliver open courses, and bespoke business and personal courses on site for clients.
Please see the list of services below for more detail on what we can deliver.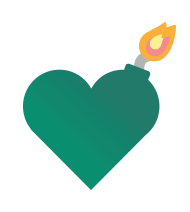 LIFE PLC
A fantastic opportunity to learn how business principles, when translated into your personal and professional life, can make a massive and positive change.  Improved organisation, personal strategies, financial benefits, and interpersonal communications.  Everything improves outcomes.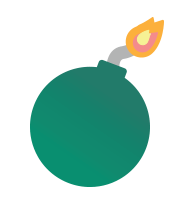 CONSULTANCY
Project-based consultancy to help you identify and maximise potential business growth areas.  Initial meeting establishes key requirements and desired outcomes, then a series of project meetings helps map out the ideal route and ways of tracking success.  ISO consultancy to help you prepare for UKAS level certification with successful outcomes using compliant systems to map out your organisation and its operations. Added in is audit support, where you are fully accompanied throughout the certification and surveillance audits.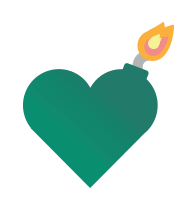 SPEAKING
Motivational and business speaking.  Powerful business lessons and over thirty years' experience working with businesses has created some great stories and lessons to be learned.  Ending with great tips to take away. And the motivation speaking covers of life's experiences and lessons and leaves the audience with serious, thoughtful moments to reflect upon.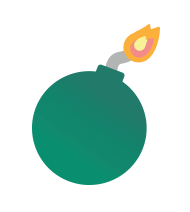 TRAINING
In-house or open course training available.  Marketing, sales, GDPR, management skills, operational growth and development and more.  We work to establish what you need for yourself and your team, then bespoke new or existing materials to achieve your learning aims.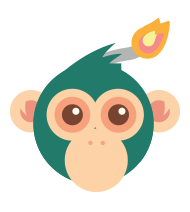 MONKEY

MARKETING
Stripping everything back to basics.  Low cost, no cost marketing.  Get the fundamental areas of your marketing objectives, targeting, message, and communications right – and your marketing will work much harder and get results.  This one-day course is delivered in-house, or as an open course.
CONTACT
Phone: -01889 584972
Facsimile: -01889 800530
Email: jane@boommm.com
Boommm Marketing, Media & Management Limited T/A Boommm Consultancy & Training.
Address: Penk Drive, North Rugeley, Staffordshire, WS15 2XY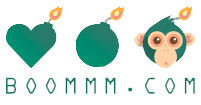 Incorporation No 4226250.
Vat Registration No. 764 9349 82