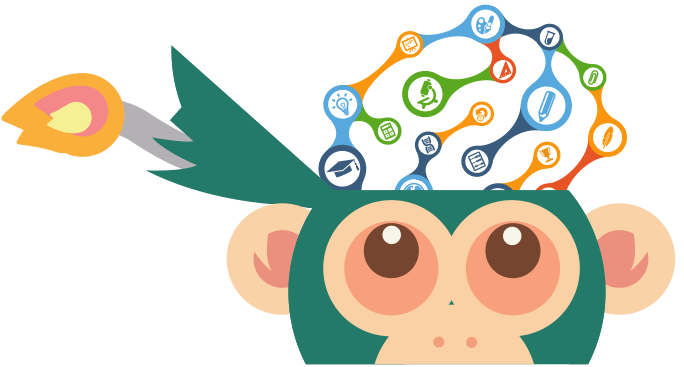 US AND OUR
OLOGIES
Boommm has been operating since 2000, advising, consulting and training start-ups and mature business.  Originally based in the Midlands and now in Lancashire, we take on projects in both regions and nationally if working virtually or on ISO or specialist consultancy.  NOTE our new address on our 'contact page'.
We have a long and impressive list of 'ologies – where we've filled our heads with stuff to help your business.  We constantly research and undergo further training and development ourselves, to ensure our business knowledge is current and effective.  When you work with us, you are working with a highly qualified and experienced team, that drives success and delivers results.
And we have the track-record to prove it.
FREEBIES
If there's something you need to know, it's likely we've got an article, fact sheet on it, or can signpost you to a suitable, credible online resource, or offline programme. We work as part of local business support programmes and if this means we that if we are delivering a local fully-funded enterprise programme, then there's a chance we can work with you at NO COST TO YOU, then we do.  If you meet the criteria for these programmes, there is NOTHING to pay.  Otherwise project fees are quoted up front and we stick to them!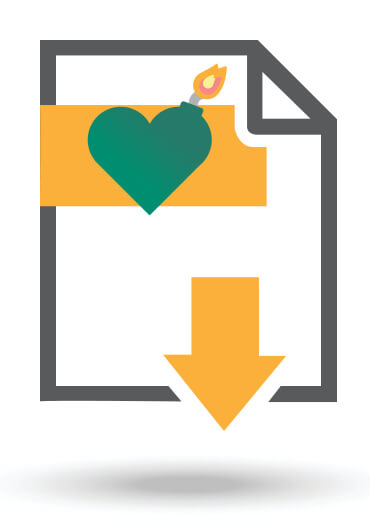 TESTIMONIALS
It's easy for Boommm.com to sing its own praises,
but we'd rather you take the word of some of our clients.
Jane, I scanned the feedback for the business stream at the eBay University and it was very well received, as were you. Delegates said it was pitched at the right level, with three of the five subject areas getting 100%.
Jane came in and delivered ISO accreditation coaching into our business.  This was a challenging project, but Jane made the whole project really great.

Our revenue has grown.
We are very impressed with Boommm
We use Boommm time and time again in our businesses, and have achieved great results every time, with great advice and insight.
We'd recommend them in a heartbeat.
CONTACT
Phone: -01889 584972
Facsimile: -01889 800530
Email: jane@boommm.com
Boommm Marketing, Media & Management Limited T/A Boommm Consultancy & Training.
Address: Penk Drive, North Rugeley, Staffordshire, WS15 2XY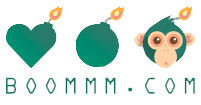 Incorporation No 4226250.
Vat Registration No. 764 9349 82