ABOUT US
The company was started by Jane and Shaun Pallister in 2000 and since then we have gained a solid reputation for moving our business clients forward.
We are accredited to deliver director-level coaching and training, and ISO prep consultancy and audit support: and will always work on a fixed-fee basis.  This fee is agreed in advance – and we stick to it!
The company is very much a family affair, Shaun Pallister works on long-term contracts and Jane Pallister heads up the remainder of the services on client projects.
Boommm has also built up an extensive team of expert associates and specialist providers to ensure that you have a one-stop service should you require it. If we can't do you justice, we won't take it on – but we will signpost you to the most appropriate provider.
HOW WE WORK

We will initially speak on the phone to get a general idea of what you need.
This is followed up with a meeting, to get to the detail of what you want to achieve.  There's nothing to prepare beforehand, and we have an experienced briefing system to ensure we draw the relevant information we require to build your solution.
We return with a full proposal and when accepted, subject to amends, we start the work.
For the training courses, we establish the needs and the delegate knowledge and experience, so we can deliver to the appropriate level. We then prepare materials, get approval and deliver them.
For ISO consultancy, training and coaching projects and, we work along a series of meetings to ensure you have full ownership of the project, and that we facilitate and ensure progress and success.
Every project has a full report which becomes a legacy document to assist the business into the future.
Every ISO consultancy project includes full documentation and systems where required.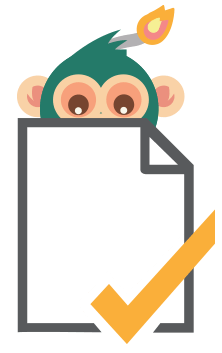 Clear, uncluttered, effective and, realistic.
Boommm has been working on our operations and project management processes and has done a fantastic job. Their input has had a very positive impact on our workflows and capacity management. Boommm has worked with us on a couple of our businesses.

Jane is a great cook, but she doesn't dust very often.
CONTACT
Phone: -01889 584972
Facsimile: -01889 800530
Email: jane@boommm.com
Boommm Marketing, Media & Management Limited T/A Boommm Consultancy & Training.
Address: Penk Drive, North Rugeley, Staffordshire, WS15 2XY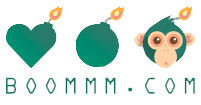 Incorporation No 4226250.
Vat Registration No. 764 9349 82